Mobile offer
Made for freelancers, mobile workers and business travelers, coworking is also ideal for those who wish, occasionally, for a change of scenery.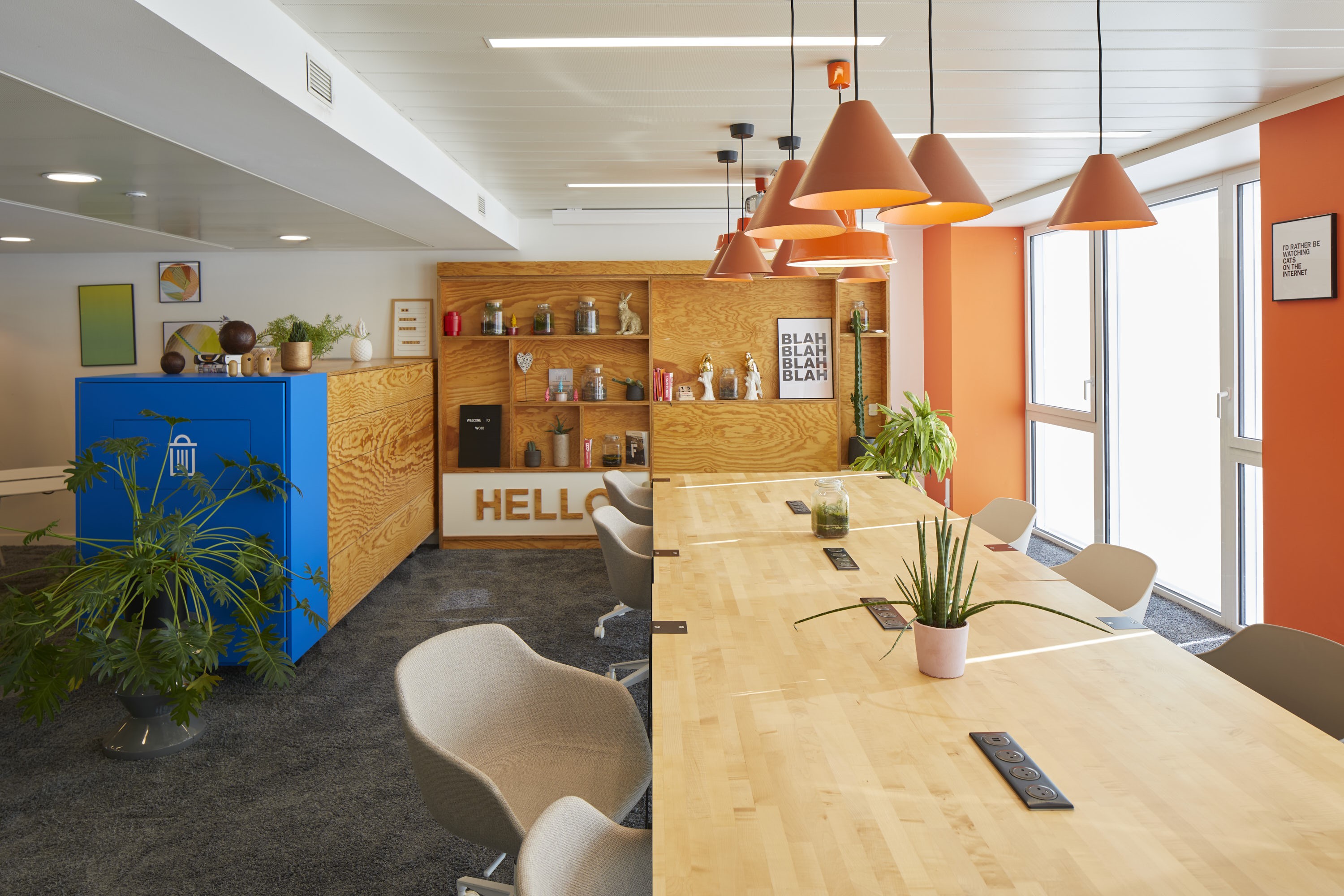 Dynamique and mythical quarter
Green building
Large decking area upstairs, peaceful
Numerous meeting rooms
Do you have a question?
Fill in the form below,
we will be pleased to call you back very quickly.
Tell us everything.
Please state in your comment the nature of your project (dates, number of people, specific needs…)
You can also contact us by e-mail or by phone.