Looking for office space to make your
positive impact projects grow

?
Because we like to shake things up, the Wojo for Impact program identifies unused m² in our buildings and offers them to companies and associations that share our values.
Those who innovate to build tomorrow's world, those who work to make today's world a better place, who have ideas but not always the means to match.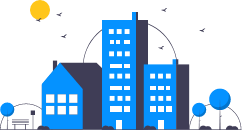 60,000 m² of coworking space
We often have offices available at our sites for a fixed period of time. Nonsense, when you think of the difficulties some companies have in setting up, and the importance of making full use of each building to avoid wasting energy.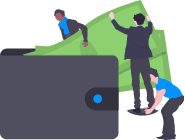 From €250* per workstation
With the Wojo for Impact program, we offer offices to positive impact organisations at highly competitive prices (from €250 per workstation, per month), including all Wojo services and access to a community of 6,000 members.
*Prices vary according to location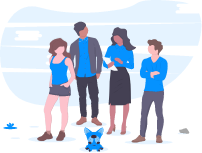 This program is designed for companies, start-ups and associations with innovative social and environmental initiatives! But also for companies in great difficulty due to the health crisis, which Wojo proposes to support in order to overcome this complicated period.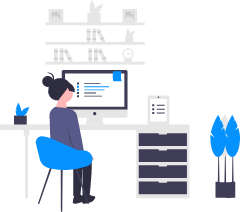 We need to remain able to rent our spaces under a standard contract. When the office you have been allocated is rented, we simply offer you another one: you have to agree to play the game.
Moreover, other companies are likely to join you in your office (don't worry, at Wojo it's rather spacious): the opportunity to meet new people!